the owl is dead... long live the owl.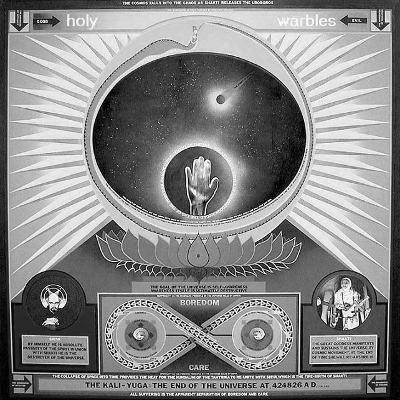 yet another casualty in the 2012 war between commerce and culture. in less than two years holy warbles set the platinum standard (along with ghost capital, mutant sounds, and many others) that i held all music blogs to (including mine). the times that the owl complimented a post here was like getting a nobel peace prize in blogging.
in that light, i'm probably going to kill this blog off. google/blogger are showing their true colours, and i would not be surprised to come home to find my meager little venture swept off to interwebz heaven.
i had several posts prepped and in the pipeline, but considering everything, i may just chuck them. what's the point in all that effort if it's all going to be digital dust?
WFMU posted an elegy to one of the finest repositories to music to ever grace the internet... give it an ear, especially if you missed out.
[
R.I.P. øשlqæda
]
(OvO)